Leila Lina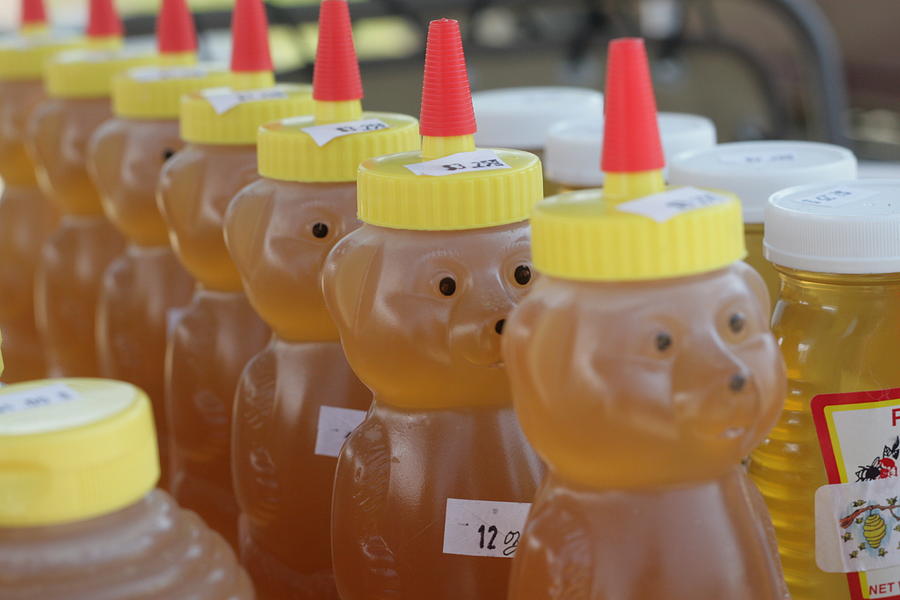 Recently, I have gotten a lot of questions about my decision to not eat honey as a vegan. I found it a bit difficult to explain, as the cruelty in the honey industry is not as obvious as in the meat, dairy, and egg industries, so I decided to articulate my thoughts here.
Reasons why Honey is not Vegan:
1. It is a form of animal exploitation. Bees work hard to make their honey. When humans take it from them, bottle it, and sell it, they are making a profit off the bees' natural body functions, just like the dairy and egg industries do. Bees are not our personal honey making machines. They exist for their own independent purposes. No animals should be exploited as a food source, including bees.
2. Bees need to keep their honey. Bees work hard to make their honey. A single worker bee may visit…
View original post 345 more words